When space is at a premium in my van I am always grateful for my phone; it's my sat nav, my entertainment, and my most essential piece of kit when I'm on the road. Apps have made my vanlife experience that bit easier and so I'm going to share my essential vanlife apps in the hope you can enjoy them, and your vanlife, too.
Park4Night – Free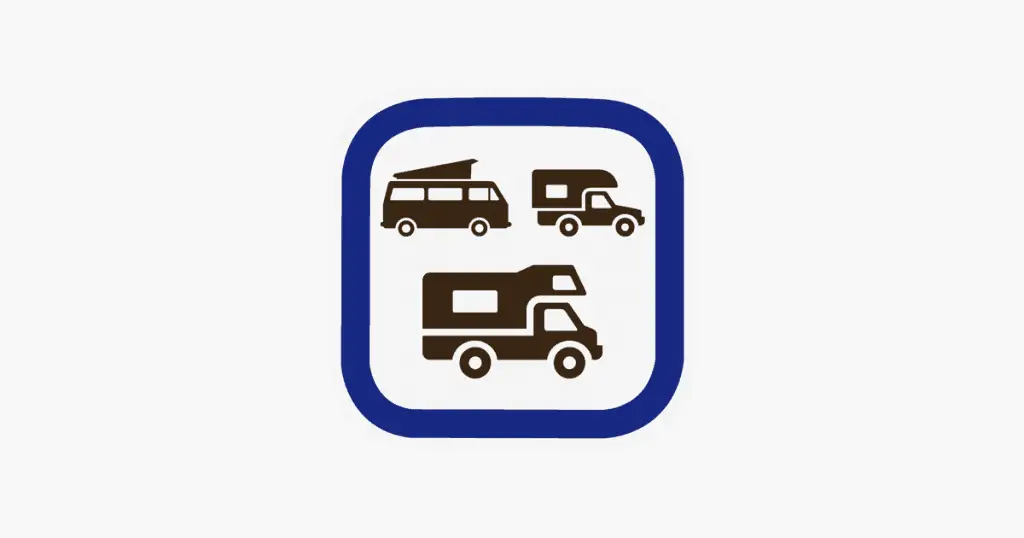 Not only is Park4Night our most used app for finding places to camp for free in the UK, it's the most recommended app from our Facebook group and it's easy to see why. It's a crowd sourced map of the UK (and Europe) detailing places to park, wild camping spots and safe places for your van. All of the sites are added by the apps users, many of which provide photos of the location and a brief description.
When I'm travelling anywhere in the UK I fire up Park4Night before I go to make sure I know there are a couple of spots for me to camp safely before going, even if I adventure out and find my own spots when I'm there it gives me piece of mind that if all else fails I have somewhere to go. Best of all the app is available for free.
Google Maps – Free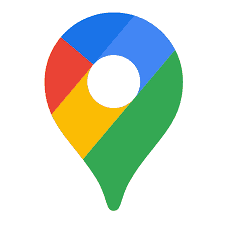 When I talk about adventuring out and finding my own spots I generally mean using Google Maps to find new and secluded park ups. Looking at large areas of green on Google Maps, I locate the roads into these before switching to satellite view and going down every side road and dead end looking for places to pull my van in for the night.
It's a great way to find secluded spots without having to reverse your van a few miles down a single track road after you go down the wrong path. While Park4Night is a great app I love the adventure of finding my own wild camping spots and building up my own personal map of beautiful places I can retreat to.
Refill – Free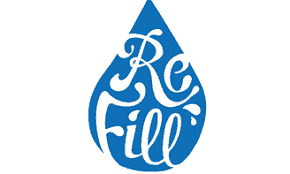 The water version of Park4Night, Refill is a crowd sourced map of locations where you can refill your water. Although it's not as difficult to find places to fill your water up in the UK there's been times where I haven't been able to find something convenient which is where Refill comes in. Simply load up the map and you can see any of the locations where others have found water; find somewhere not on the app, add it, it's a simple as that. A quick and easy app to use and never not useful.
Flush – Free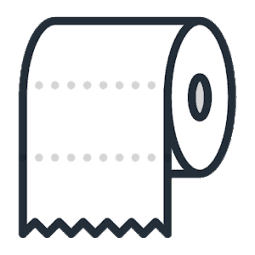 I don't know about you, but my van doesn't have a toilet in it. Yes I have my 'bottle' but after my morning coffee I need a little more. Thankfully Flush is available to show me the public toilets near by. Be it restaurant, cafe, library, shopping centre or just public toilets, Flush has them listed and on a map. You guys might load up Facebook first thing when you wake up, I load up Flush.
iHandy Level – Free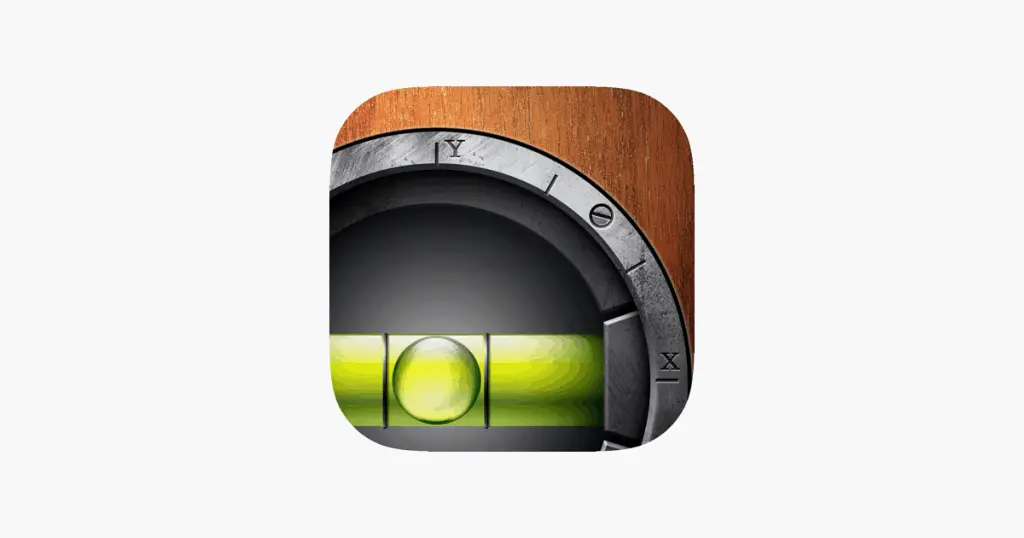 When you're wild camping you don't have the luxury of a perfectly flat pitch like you might get in a campsite. I'm often having to try and get my van level to both stop me slipping slowly out of bed during the night as well as make sure my cup of tea doesn't slosh out of the mug. A great purchase for me were a set of levelling ramps and combine them with iHandy Level and I have the recipe for a flat nights sleep. iHandy is a simple spirit level app that I use to get my van as level as possible, it's free and worth spending the extra 2 minutes sorting out the van with.
Audible – Free (+subscription)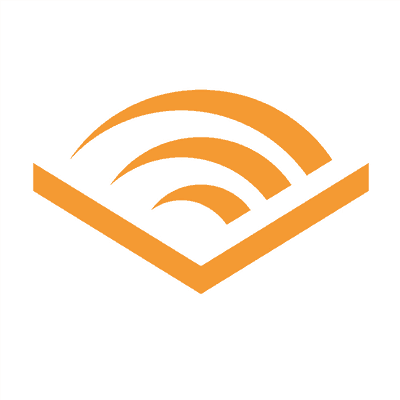 I do a tonne of driving over the year and while I love listening to podcasts and music I often find myself using Audible to listen to audiobooks instead. I enjoy being able to utilise the time where I would either be mindlessly driving listening to music working my way through the pile of books I've been meaning to read but haven't had the chance. Initially I signed up for Audible for a free trial and got 2 free audiobooks (thanks to my Amazon Prime subscription) and have since been enjoying new audiobooks each month.
If you want to try audible for free and get one free audiobook click the banner below, it's totally worth it even if you cancel after you get the book!
Netflix – Subscription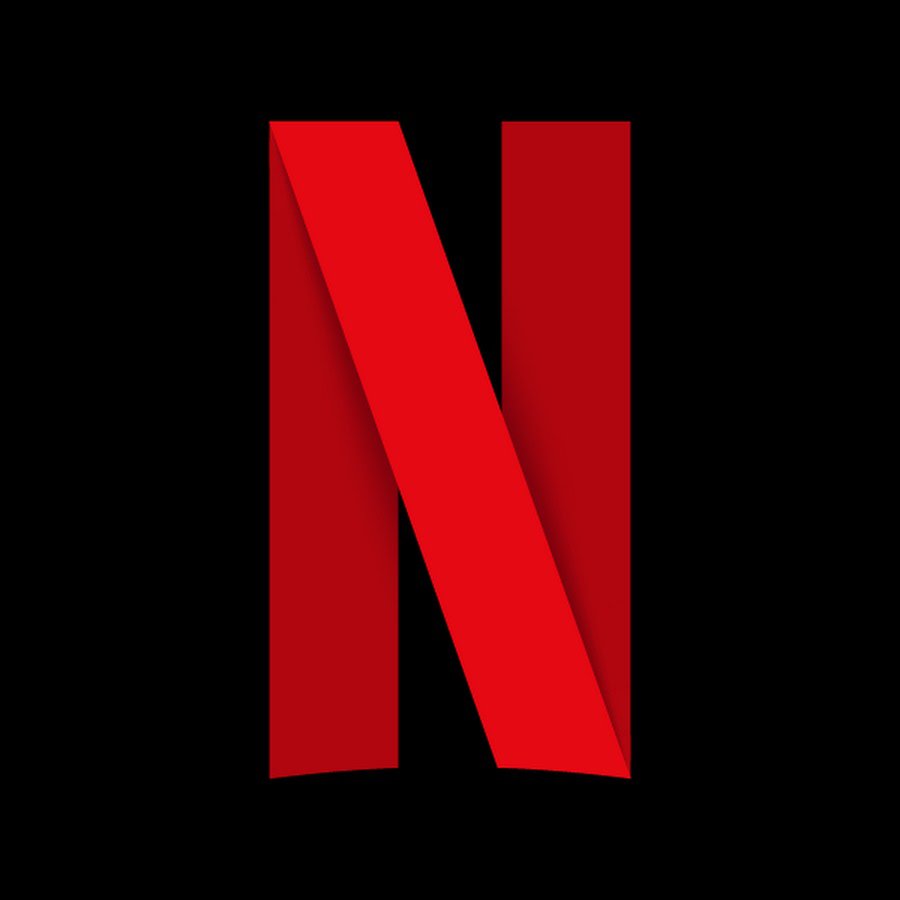 I don't need to explain Netflix to you, we all have it and it's app is an essential for me. The ability to download shows and films via the app for when I don't have internet access is amazing and many a night is spent chilling in the van watching Netflix on my projector.
To find out how to get internet on the road to run you Netflix account check out our article on it here.
Let us know if you think we're missing out on any vanlife apps, we're always looking to improve our vanlife with apps!