Want to know what type of UK Vanlifer you are? Take our test to find out…
You arrive at a secluded wild park up, what's the first thing you do?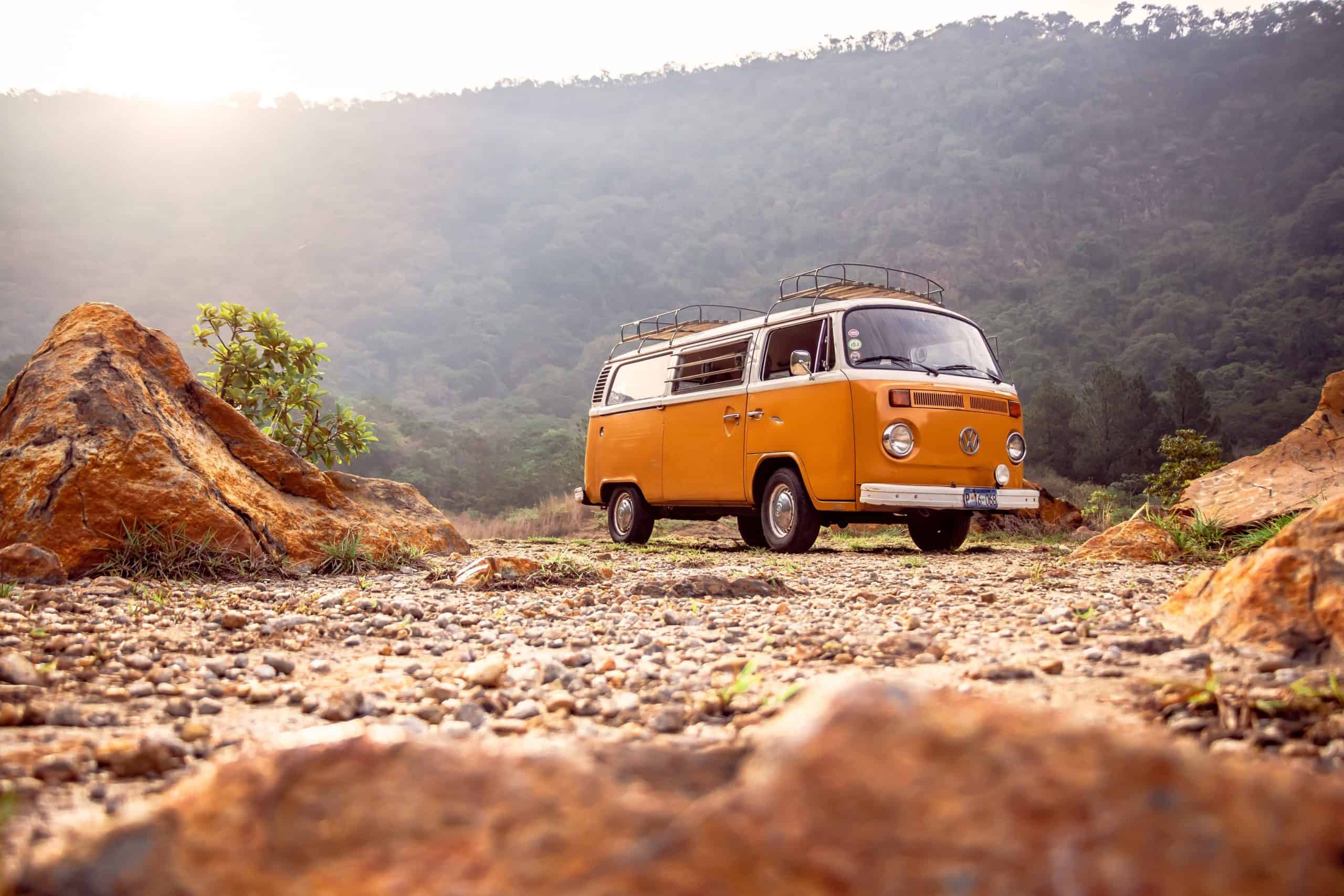 You wake up in your van, what's the first thing you do?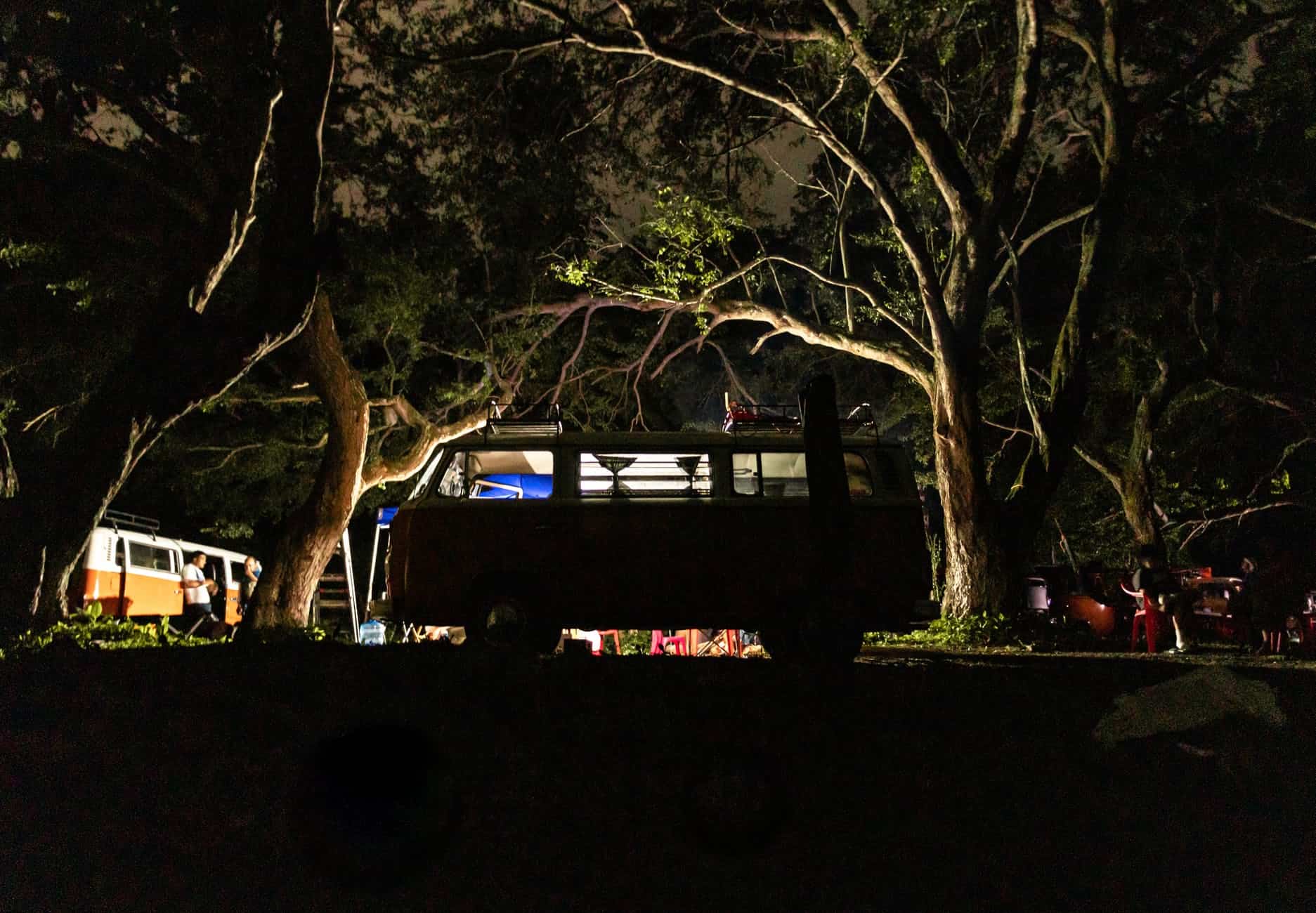 Where do you park up most often?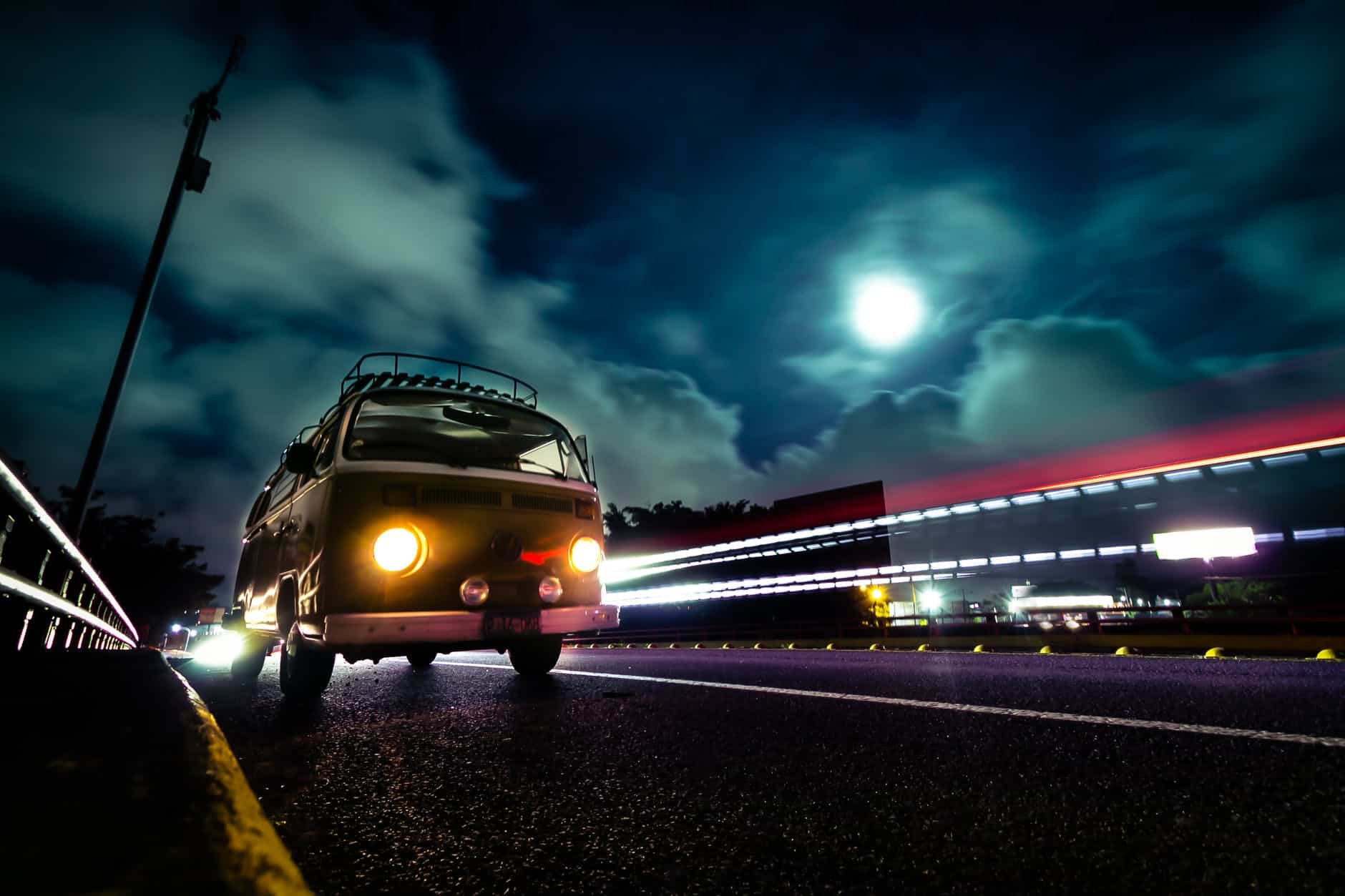 How many pairs of underwear do you keep in your van?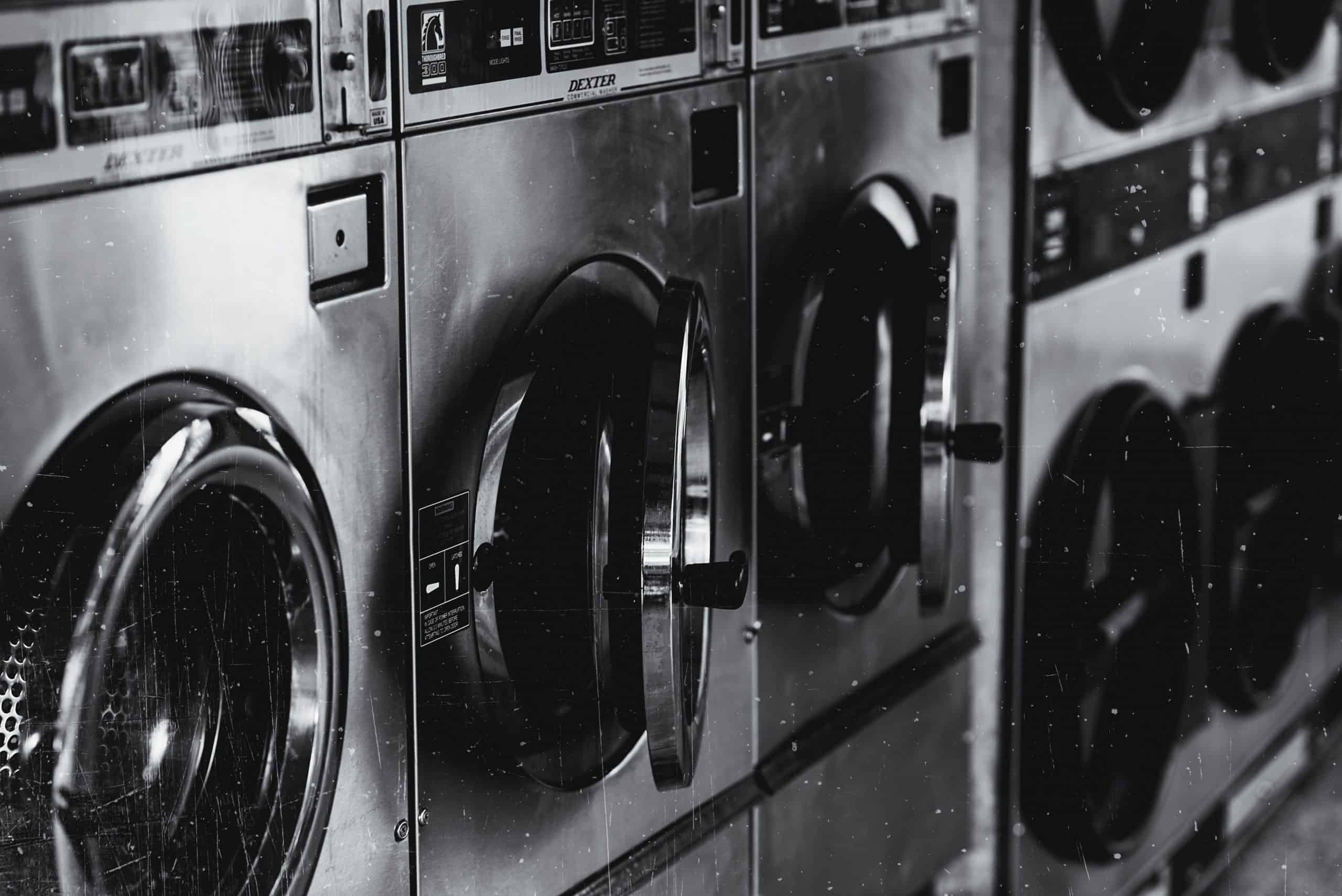 What sort of thing do you cook for dinner in your van?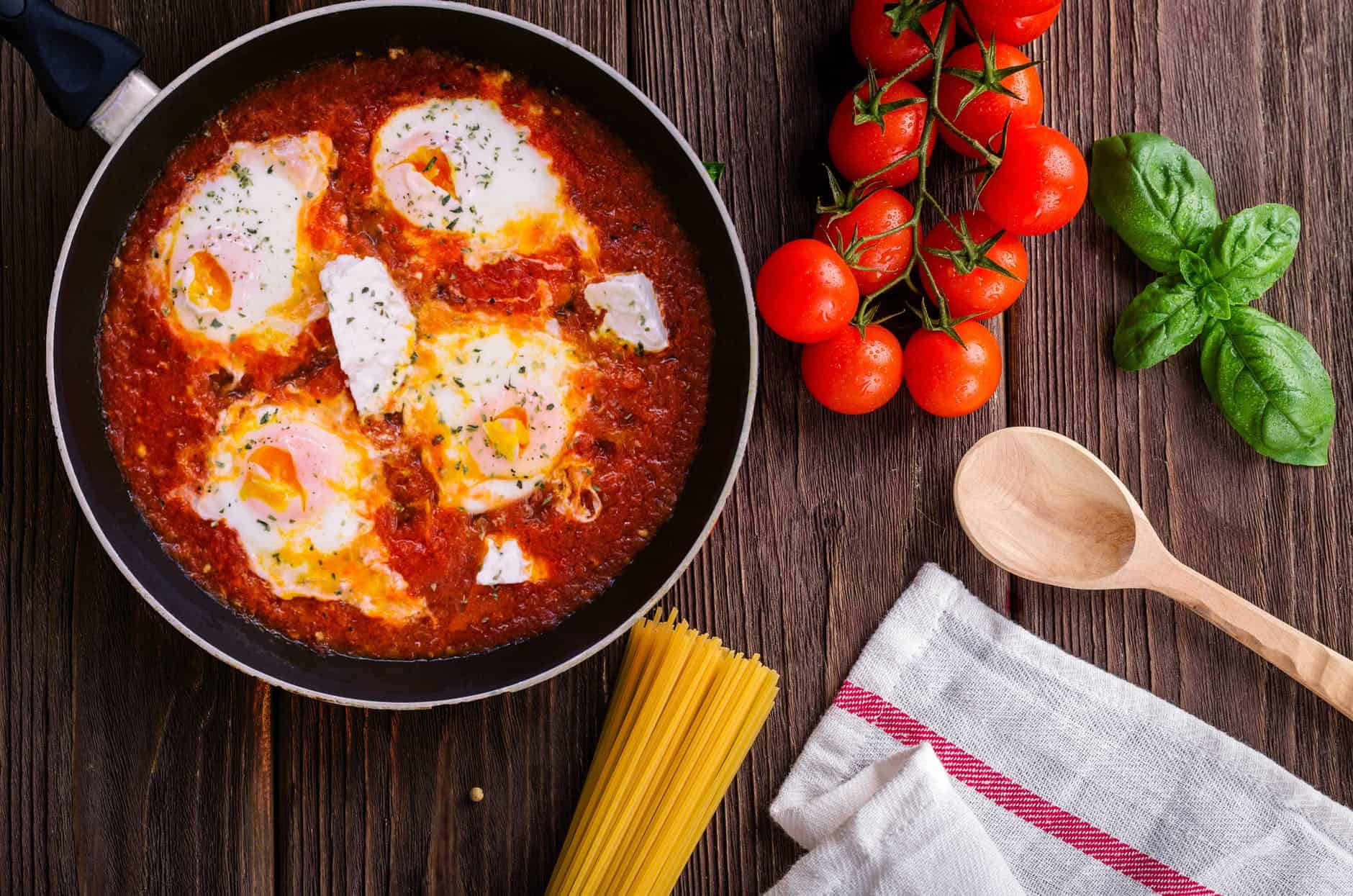 How often do you empty the toilet in your van?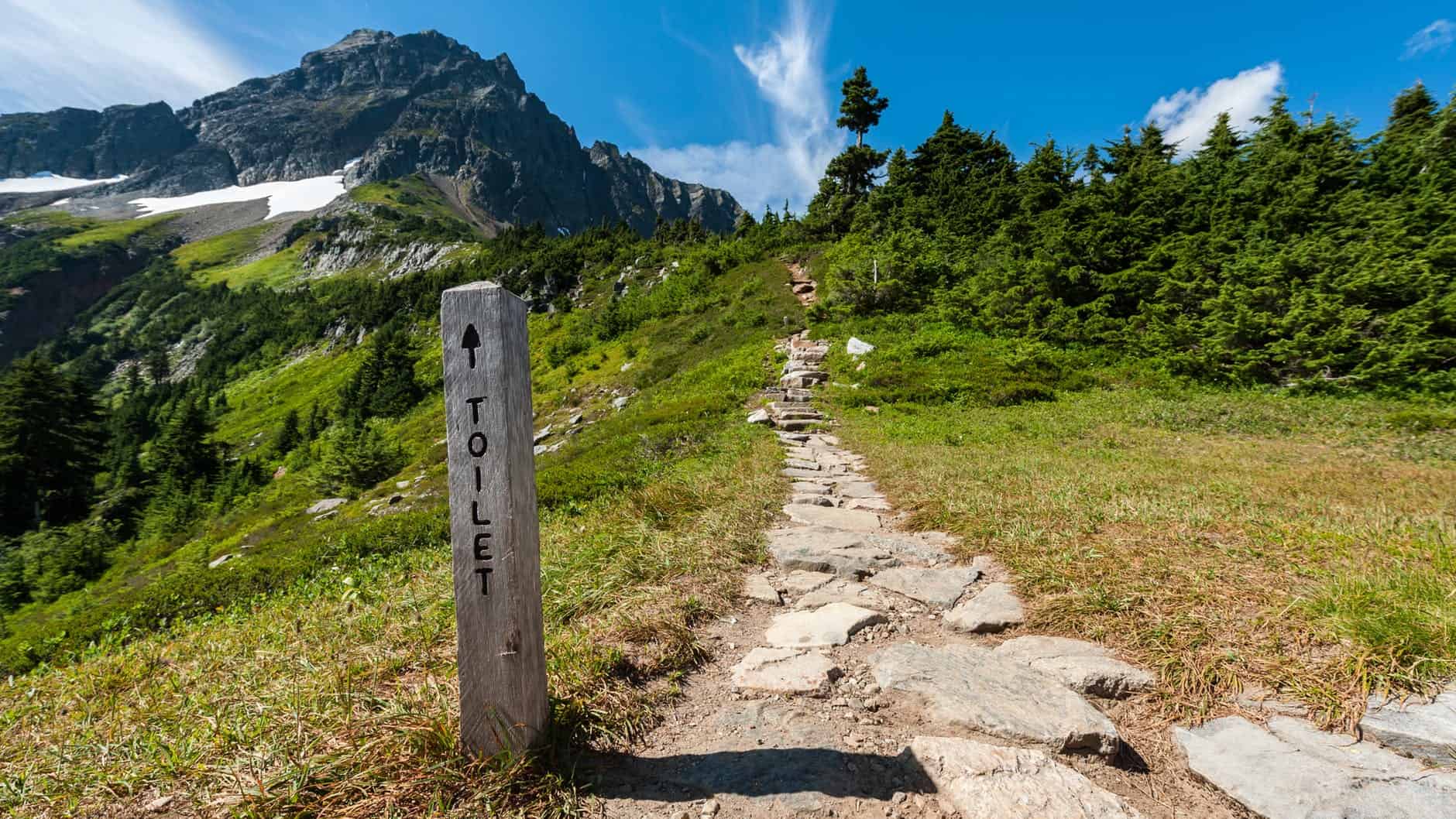 What's more important when choosing a van?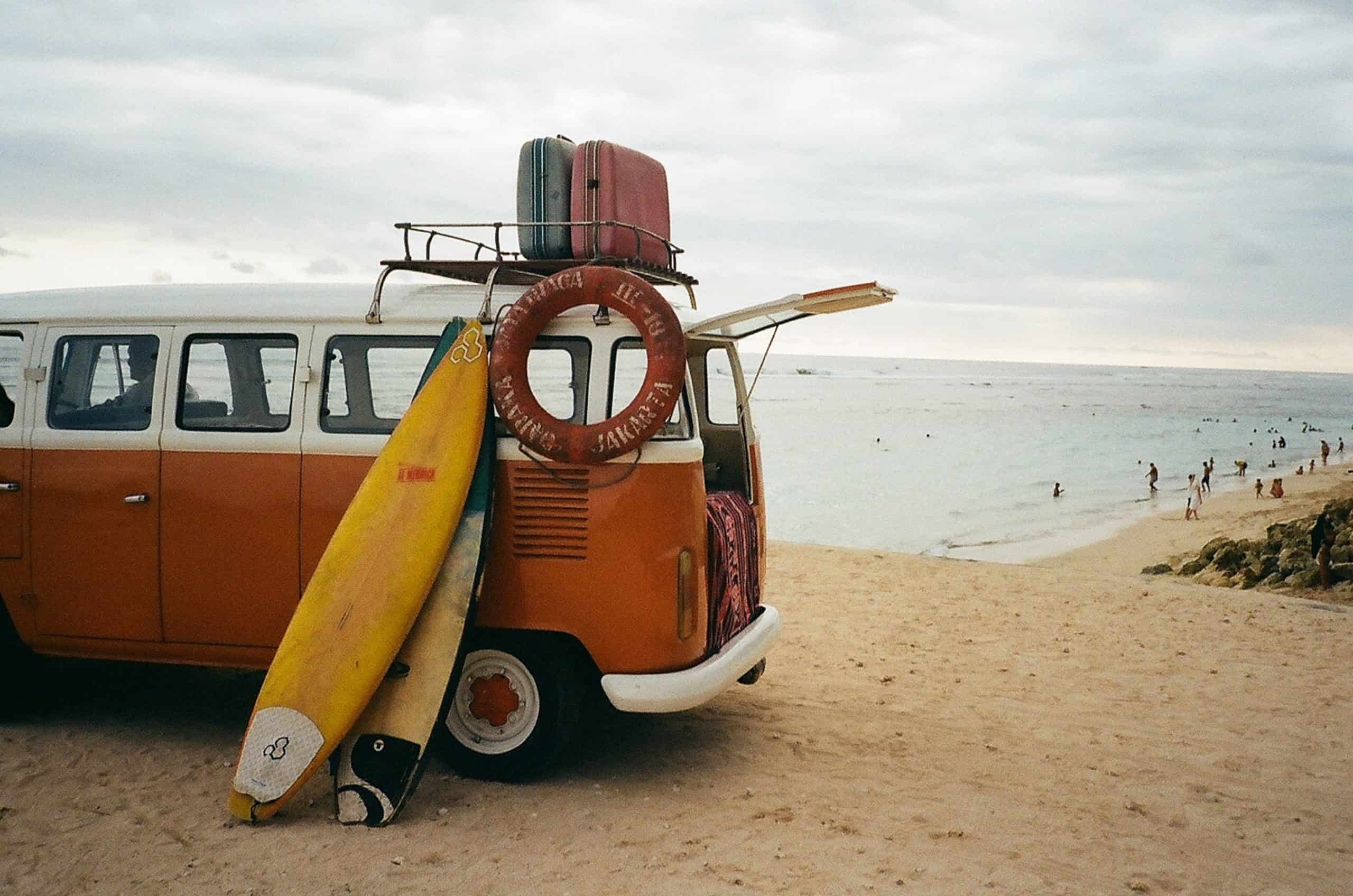 What is your favourite camera to use when you're away in your van?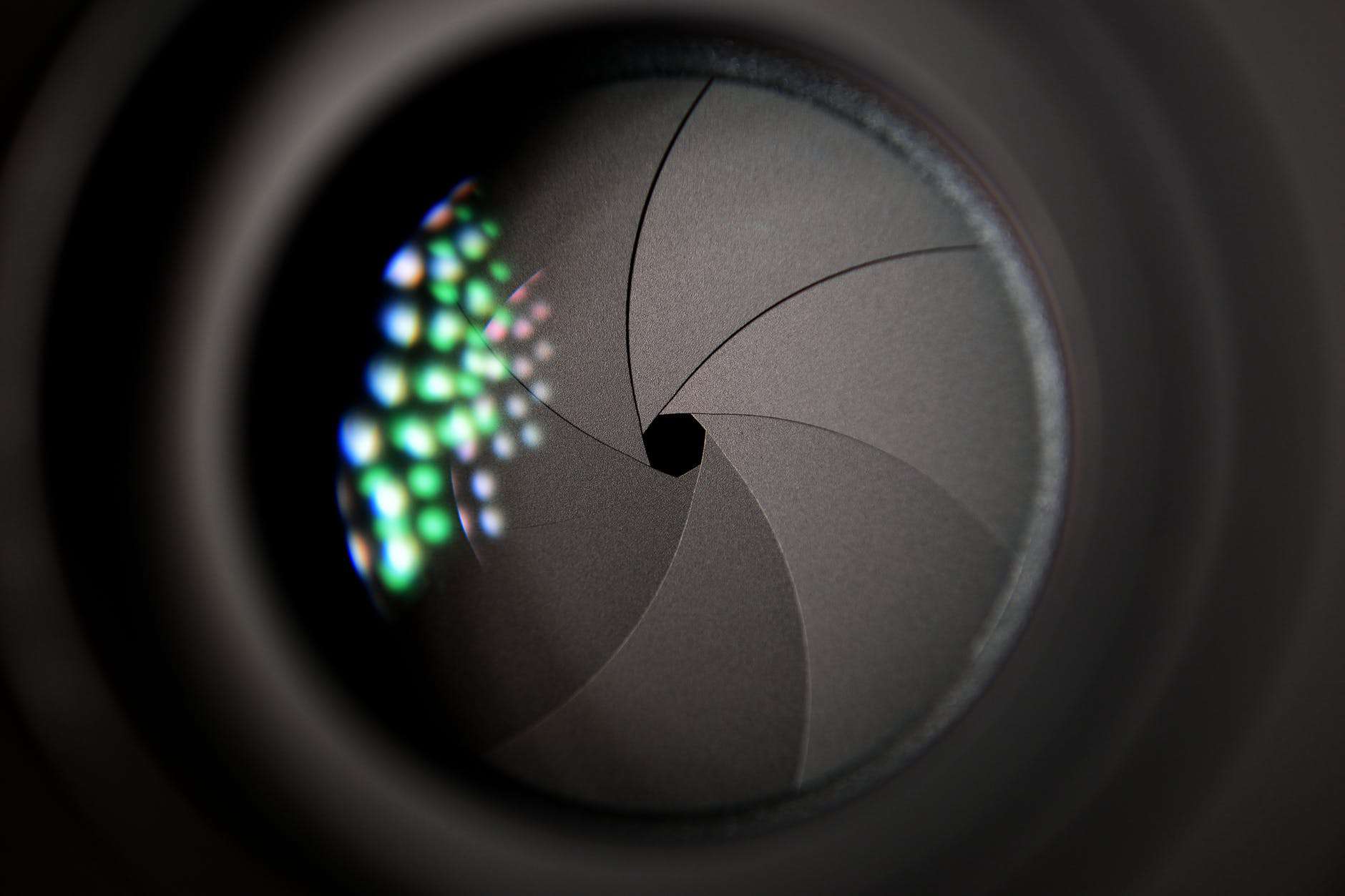 Have you ever cooked a pizza in your van?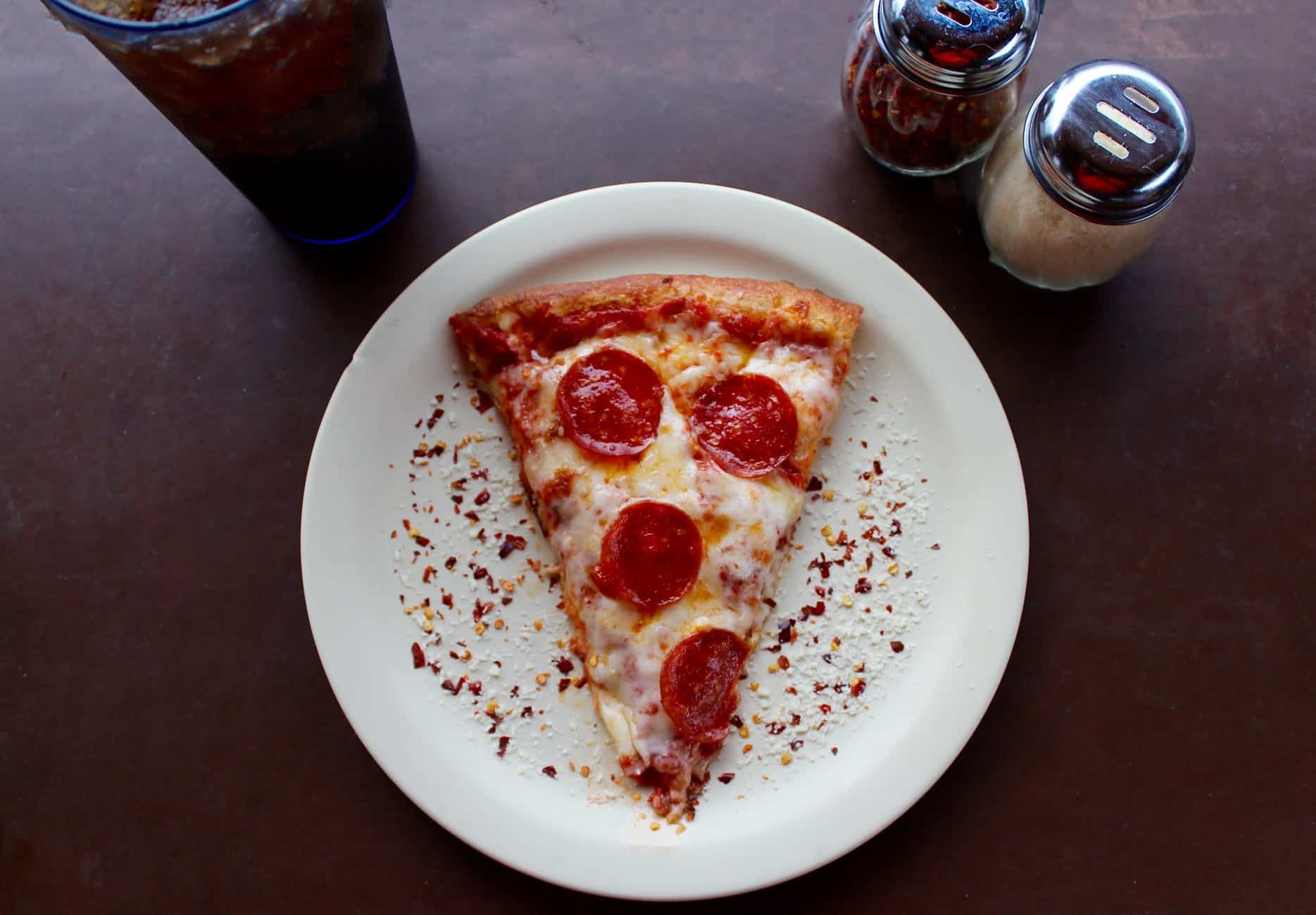 Does your van have a name?

What type of UK Vanlifer are you?
Weekend Warrior

You clearly love vanlife and all the fun that comes with it but you feel the same way about your regular life too! Thankfully you can get the perfect mix of van living and home comforts and don't have to worry about trying to fit your whole life into a small tin box. Enjoy yourself safe in the knowledge that you don't have to go hunting for water every week and don't have to empty your toilet just as often!
Realist YouTuber

You love vanlife but want people to realise it's not all fun and games! Don't worry about cleaning up your dirty pots in the sink, putting away your old laundry hanging in the cab or sweeping the dried mud off your floor, it'll all go in your latest video on "The Truth About Vanlife". All these struggles don't stop you from having fun though, so long as a camera's there to film it! Needless to say, you're living vanlife as it is meant to be lived and you're all the happier for that!
Inspirational Instagrammer

You love vanlife and want people to know how perfect a lifestyle it is, regardless of how much work it's been to make it look that way. Park awkwardly, open your back doors and lie on your bed to get the perfect shot out onto a beautiful vista before closing your doors and driving out of the carpark you've been living in for the last few days. Don't forget to add your inspirational quote so people really are envious when you post it on Instagram later that week. Despite the hard work it is clear that you are striving to live your best vanlife and that has to be commended!
Retired Influencer

You clearly love vanlife but are disheartened by the pressures of social media to live #vanlife. As you scroll through Instagram and roll your eyes at people falling into the trap of trying to gain a following, create content or promote their YouTube channel; don't forget to post on your account about turning away from social media to live a less pressured and more authentic experience. And while you sit and await the positive affirmations in the comments take a moment to feel relieved you've left the social media rat race for good. Despite your Instagram past you're now enjoying just living vanlife and you're much happier for that which is all we can ask for in this life!
Grumpy Fulltimer

You love vanlife so much so you're committed to living it full time because it's vanlife not vanweekends. If you're not living it day in and day out then you simply don't know what real vanlife actually means. You're sick of reading articles about the truth about vanlife from people 3 months into their vanlife holiday and can't help but feel superior as you scroll through Instagram looking at all these part timers encroaching on your lifestyle. Don't worry about secretly feeling envious that they can go home to their warm houses while you try to dry your permanently wet clothes out over your loud diesel heater, you're living a life that you enjoy which is the most enviable thing of all.